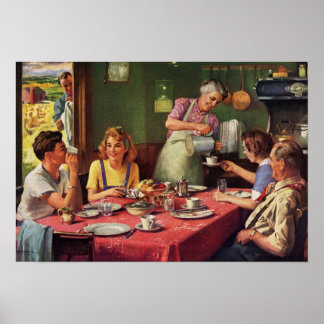 This was really good and my 7-yr old had two bowls, so it's a winner at my house.   It's also quick to throw together when "What's for lunch?" becomes the question of the hour.  My version is adapted from the original by Ina Garten based on what I had on hand in my pantry.
Lemon Broccoli and Bowties
16 oz frozen broccoli cuts
12 oz farfalle (bow tie) pasta
3 tablespoons unsalted butter
3 tablespoons Canola oil
1 tablespoon minced garlic
1 1/2 teaspoons dried lemon peel
1 1/2 teaspoons of salt
1/4 teaspoon garlic powder
3/4 teaspoon freshly ground black pepper
1 1/2 tablespoons lemon juice
1/4 c grated Parmesan
Cook the pasta for 10 minutes in a large pot of boiling salted water adding the broccoli the last 5 minutes of cooking. Strain.  Place in a large bowl and set aside.
Meanwhile, in a small saute pan, heat the butter and oil and cook the garlic and lemon zest over medium-low heat for 1 minute. Off the heat, add salt, garlic powder, the pepper, and lemon juice and pour this over the broccoli and pasta. Toss well. Add Parmesan cheese, toss again and serve.